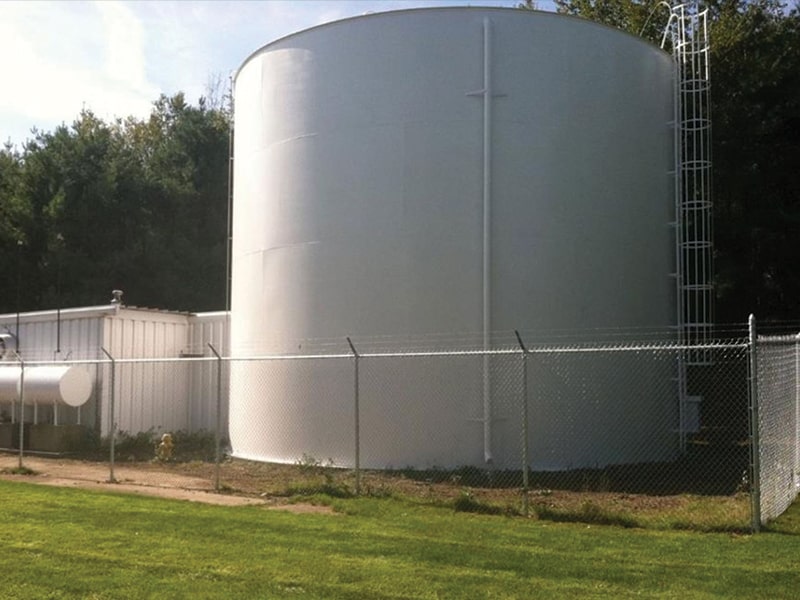 WATER TANK PAINTING
One of our industrial painting services is professionally painting commercial water tanks.  Keeping tanks freshly painted helps prevent elemental damage and corrosion, and we prep the tanks correctly by thoroughly power washing the tank before painting. We also use premium supplies and materials in the process. We use marine coat polyurethane. This ensures a solid foundation and maximum longevity.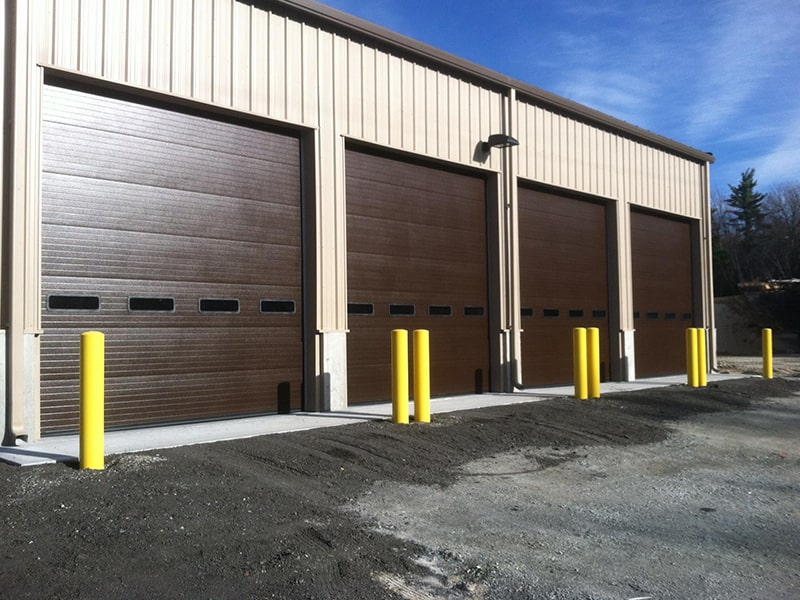 INTERIOR & EXTERIOR
If you have a garage or storage facility that is in need of a new coat of paint, our expert team will take on the job inside and out. From warehouse buildings to industrial water tanks, we handle it all!
Warehouses – Exterior and interior walls for both small and large spaces

Garages – We can work around the heavy lifting equipment to get the job done quick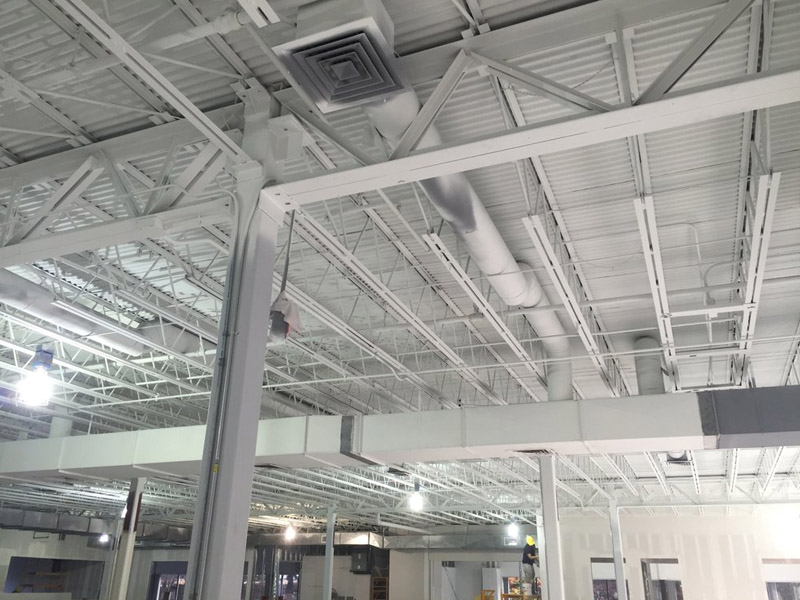 INDUSTRIAL SURFACES
Industrial surfaces see heavy traffic from people, equipment, and the elements. With our services, we can keep your facility and equipment looking brand new and retain functionality. We can paint nearly any surface in your industrial facility from ductwork to heavy equipment.
Floor Painting – Stripes, directional arrows, and basic word stenciling

Exposed Ductwork Painting – Painted ductwork is more presentable and holds less dust

Equipment Painting – Keep your heavy equipment looking like new with a fresh coat of paint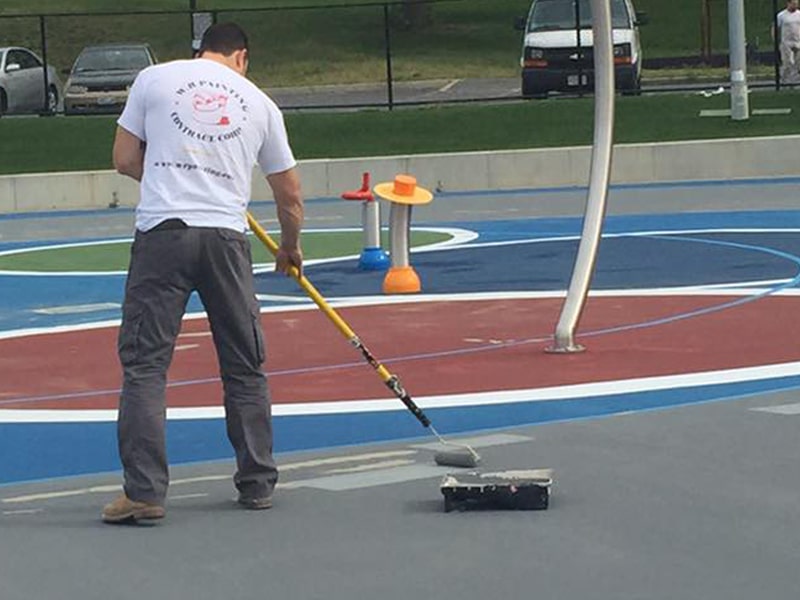 SPORTS COURT RESURFACING
Athletic courts face constant foot traffic and exposure to the elements. It doesn't take long for them to look worn and lose functionality. W.R. Painting will keep your courts fresh and functional all year long!
Basketball Courts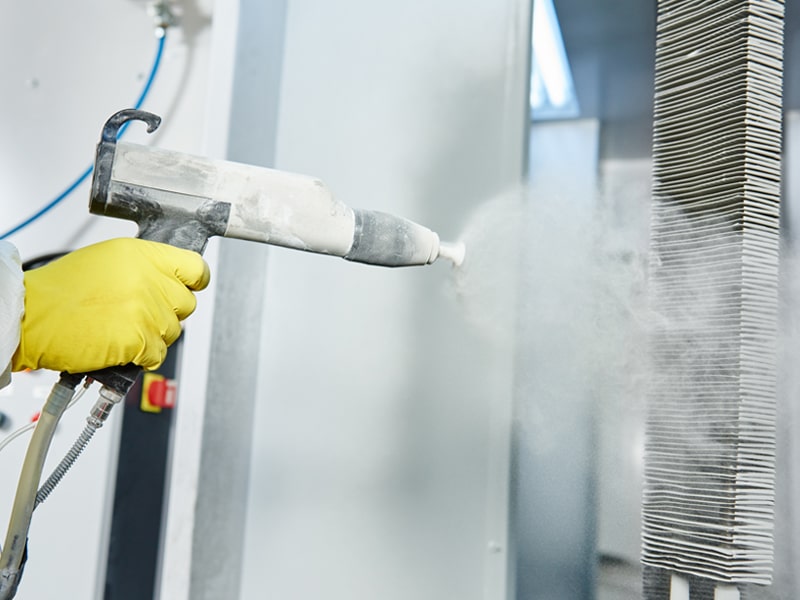 POWDER COATING
Powder Coating is using free-flowing dry powder "paints" with an electrical current to coat surfaces, typically metal, with a durable long-lasting finish. Powder coating is used as a perfect protective and decorative finish for heavy equipment pieces that are exposed to the elements.
Your Satisfaction Is Our Goal
No matter the painting project, you can trust our team's expertise with over two decades of experience.