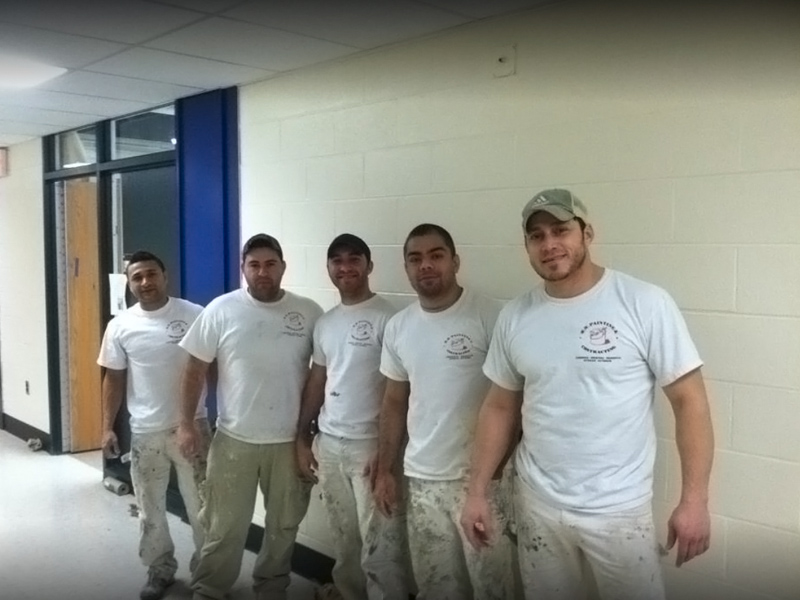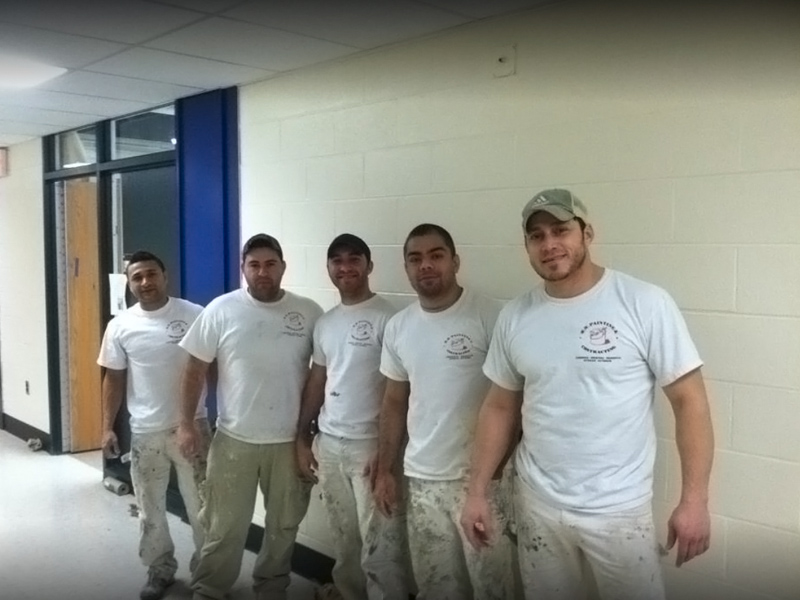 Meet Our Team
W.R. Painting was established in 1996 with the goal of providing efficient services and high quality results to every client and always exceeding expectations. Every member of our team has been with the company for over 8 years, giving us an unparalleled amount of combined experience in the industry and making us the experts in commercial, industrial, and residential painting!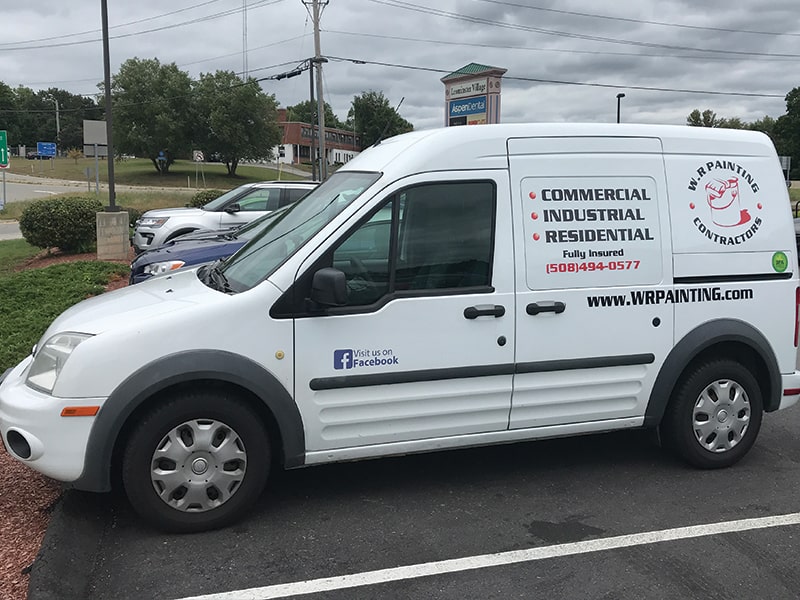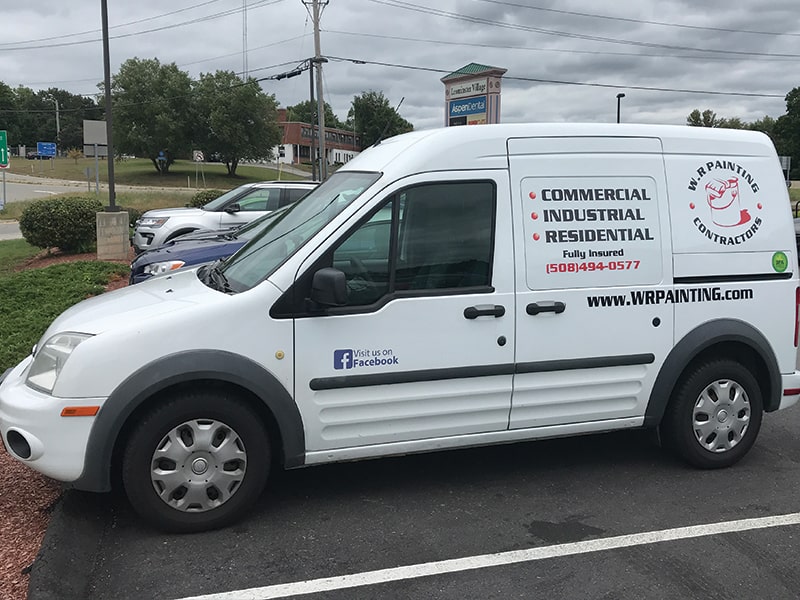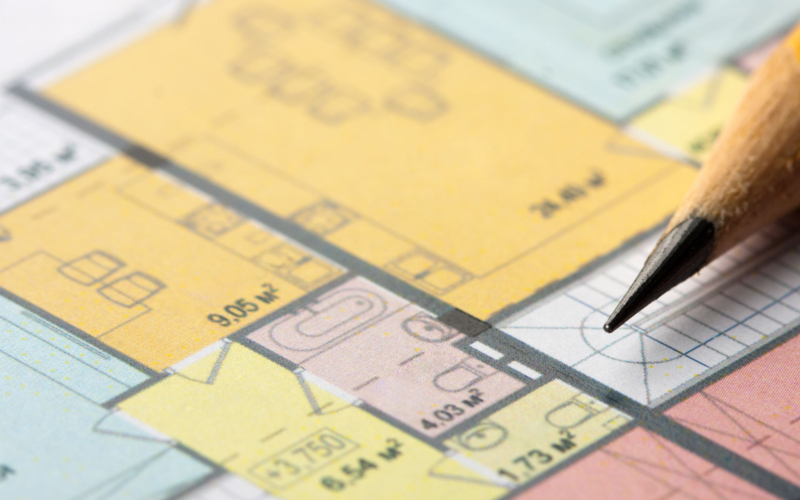 Project Engineering
At W.R. Painting Contract Corp. we inspect blueprints and use high-end software to calculate all jobs. Our jobs are measured by square feet and linear square feet, and we can itemize pricing by estimating new walls, existing walls, ceilings and floors. Our estimates can even include details for baseboards, crown molding, duct work, railings, stairs, and bar joists. We work hard to finish every job on time, even with tight deadlines, and will work round the clock if necessary to get it done. In many cases, we can provide turnaround times as quick as 48 hours.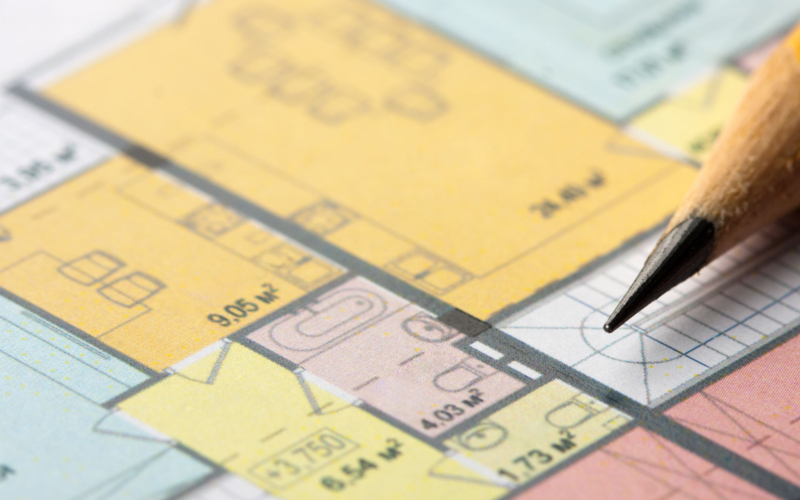 Fully Certified
W.R. Painting is a proudly certified team of professionals. Our services are certified to be completely EPA compliant.