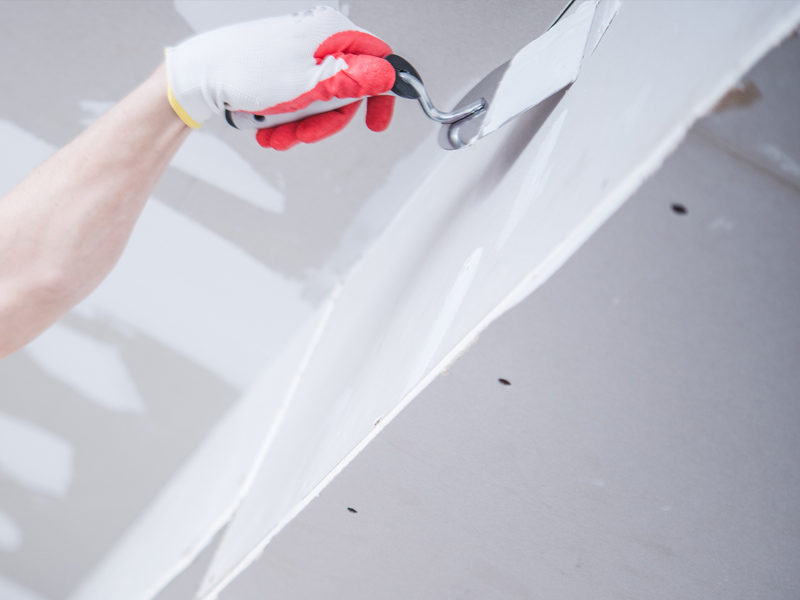 DRYWALL & PLASTERING
If you've made a recent addition or renovation to your home or business and the space requires some light drywalling and plastering prior to painting, there's no need to hire multiple contractors – just call us! Our team can put up a smooth drywall surface and then get right to painting to have the entire job done fast and efficiently!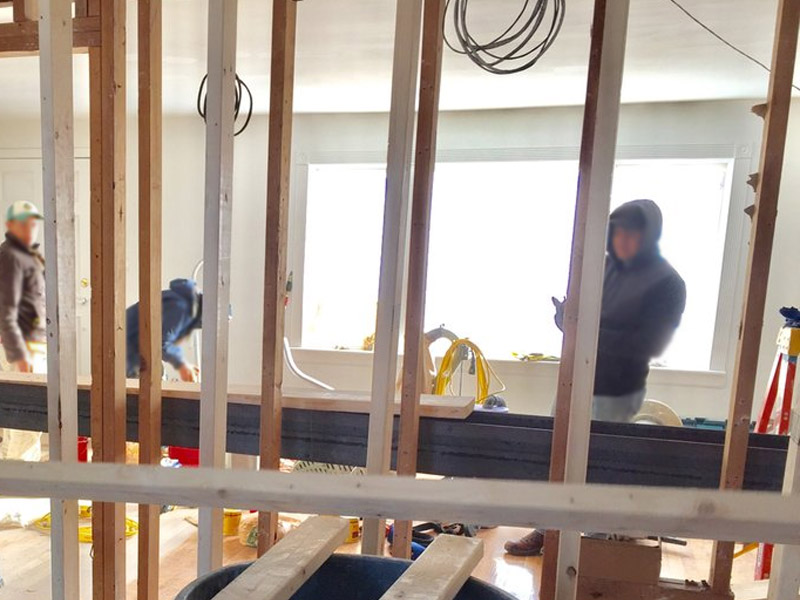 SMALL REPAIRS
Do you have a space in your home or business that is in need of small cosmetic repair? Then W.R. Painting is here to help! We can perform simple repairs to surfaces that may detract from the overall look of your space, and then finish off the repair with a fresh coat of paint. We also have long-standing relationships with general contractors who can help with more involved projects!